추억 속의 낭만여행.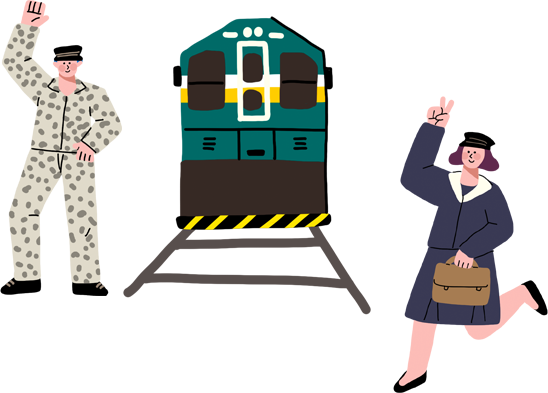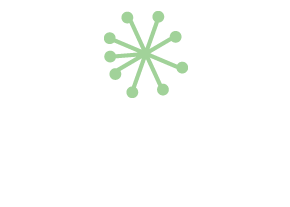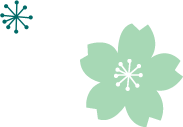 The Jeans Bus has reenacted the Tongil-ho train in the 1980s and 1990s as a bus. Passengers can
return to those distant days past and feel as if they've joined a school field trip while looking around
the city. Passengers can particularly experience returning to the past while a guide dressed as a
former train conductor leads them in games.
Relaxed Bus course
Chiak Art Center

(departure, first embarkation)

1

Intercity Bus
Terminal

(second embarkation)

2

Intercity Bus Terminal

(first disembarkation)

3

Ganhyeon Tourist Area

(Suspension Bridge
at Sogeumsan Mountain)

4

Gangwon Province
administrative
building

(traditional market,
second disembarkation)

5

Chiak Art Center

(final disembarkation)
Usage fees and information
Usage fees and information - Period, Fare, Inquiries

| Period | Fare | Inquiries |
| --- | --- | --- |
| 11 AM and 3 PM every Saturday (28 times total) | KRW 12,000 (KRW 9,000 for children) | Wonju City Tour (☎ -+82-33-764-3794) |
Fare includes access fees, admission to tourist spots, guide fees, etc.
All passengers provided with Jeans Bus souvenirs
For 2020, bus service will resume in the spring travel week and be available only on the designated days.