Traditional Lacquer Craft Center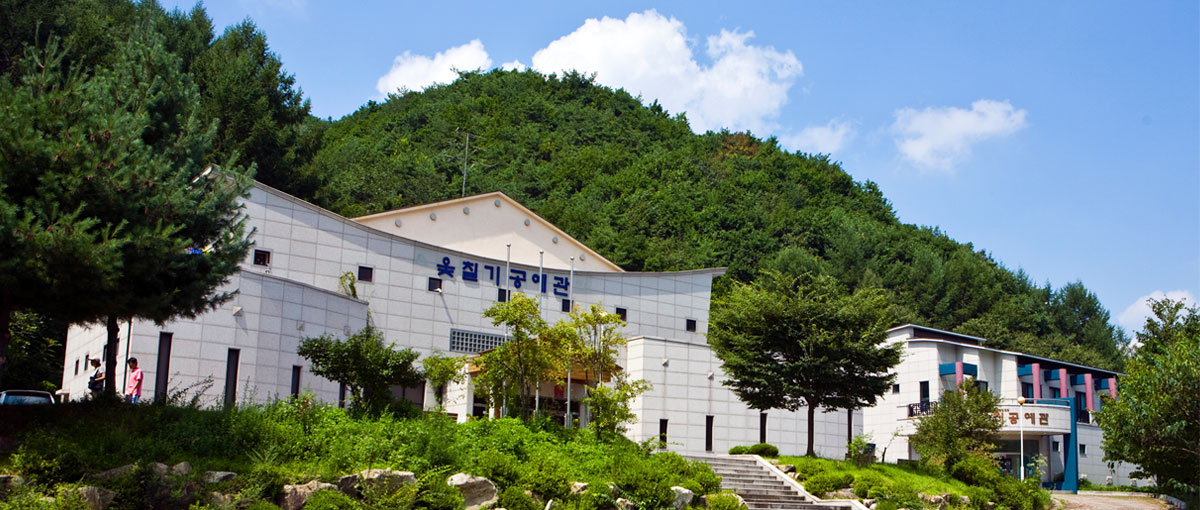 Cultural Facilities
Traditional Lacquer Craft Center
Address

20, Bongsan-ro, Wonju-si, Gangwon-do

Contact

+82-33-745-0160
The Traditional Lacquer Craft Center is a cultural center established in Bongsan-dong to promote the excellence of the lacquered craft of Wonju. On the 1st floor are an exhibition hall displaying the award-winning works of the Korean Lacquered Craft Contest held in Wonju and shops selling various lacquerware and other products made with lacquer sap. On the 2nd and 3rd floors are the workshops where lacquer craftsmen reside and work. In addition, the museum holds a variety of events to enable visitors to experience the excellence and beauty of Wonju's lacquer sap and lacquered craft by participating in various experiential activities and watching experts' demonstrations.
The shops and exhibition halls are not open on Saturdays.
Wonju's lacquer sap
The lacquer sap produced in Wonju boasts the best quality in Korea. The outstanding quality has attracted lacquer craftsmen from all over the country to Wonju. The city, in cooperation with the craftsmen, has promoted the excellence of the locally produced lacquerware, which has earned it worldwide recognition for its highest quality.
Features of lacquerware
It has excellent luster and durability and is semi-permanent.
It is not deteriorated by heat, humidity, or chemicals.
It has a strong sterilizing effect and is not damaged by moths or mold.
It is harmless to the human body.