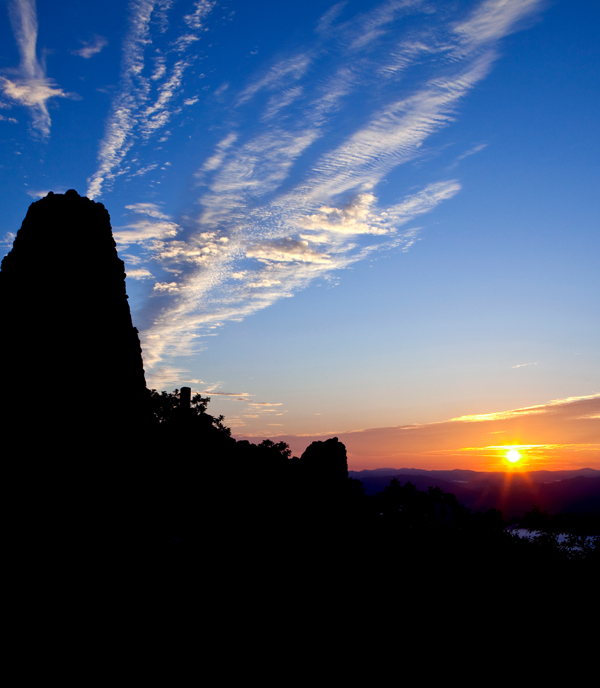 Chiaksan Mountain Sunrise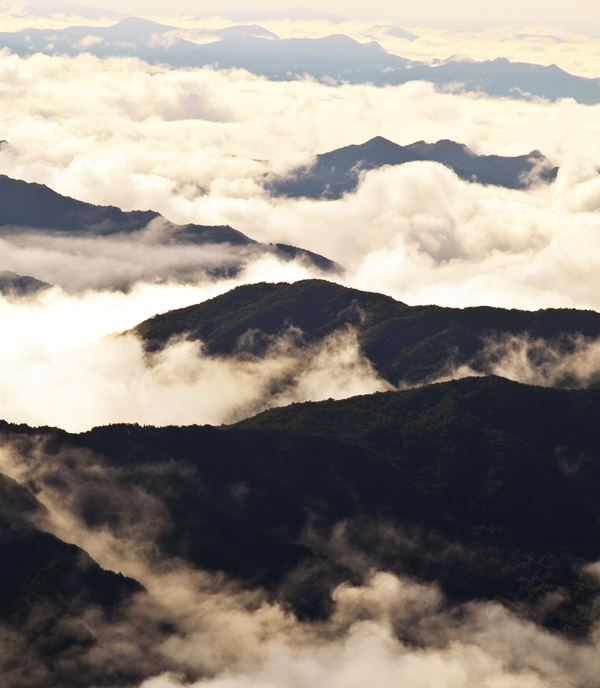 Chiaksan Mountain Panorama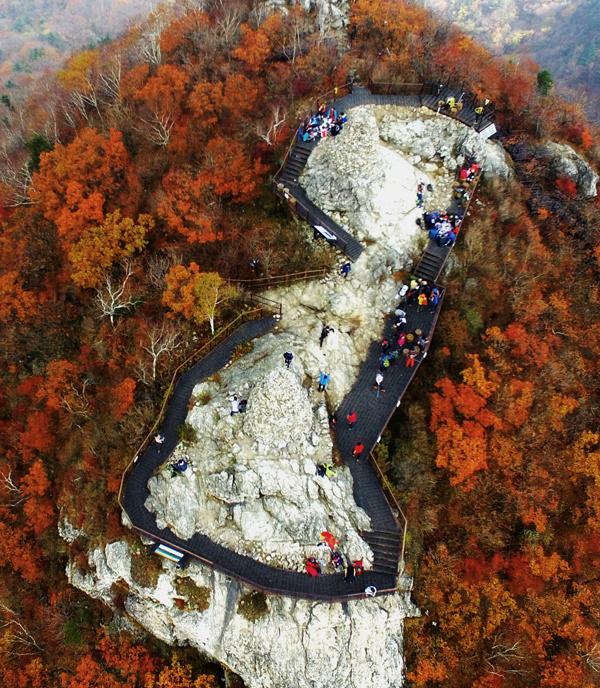 Chiaksan Mountain Birobong Peak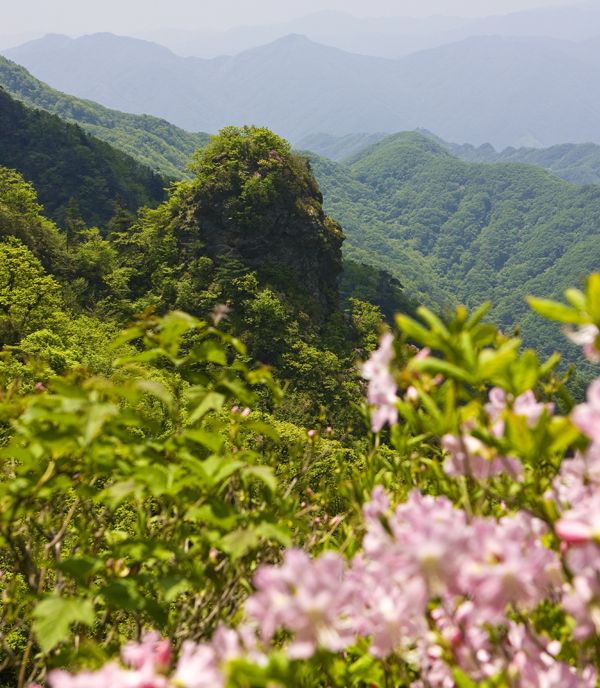 Chiaksan Mountain Namdaebong Peak
Chiaksan Mountain Bugok Valley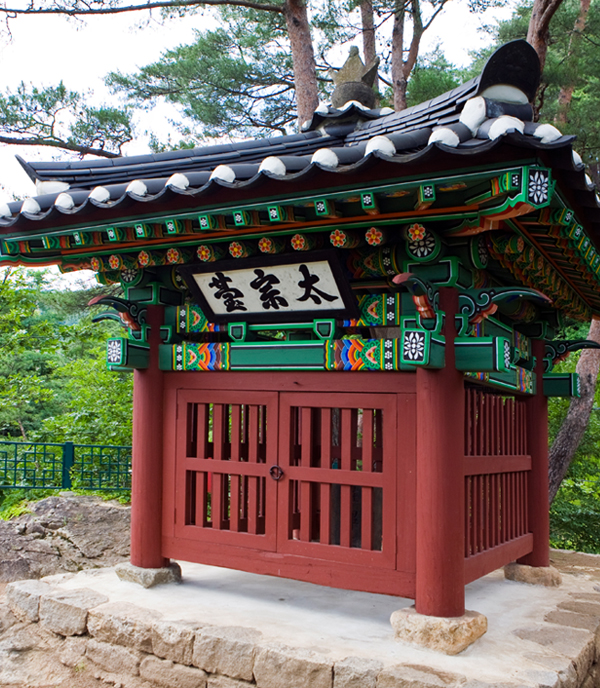 Chiaksan Mountain Taejongdae
Location

26, Musoejeom2-gil, Socho-myeon, Wonju-si, Gangwon-do

Inquiries

+82-33-740-9900

Homepage

www.knps.or.kr/chiak
Chiaksan Mountain
Museum SAN, located in Wolsong-ri of Jijeong-myeon, is a rural museum where you can find the echo of culture and art in the bosom of nature changing from hour to hour all year round.
This place, designated as one of Korea's top 100 must-see attractions for 2019-20, will offer the relaxation of life, nature, and a break amid subjugation, which have been forgotten so far, through paper and analog under the slogan of "Disconnect to Connect".
The museum begins with the Welcome Center and grass parking lots along the trail and leads to the Flower Garden, Water Garden, main hall, Meditation Hall, Stone Garden, and James Turrell Hall. The main hall holds the philosophy of the architect who tried to connect the land, sky, and people by linking four wing structures in quadrangular, triangular, and circular spaces.
Here you will be able to experience rest, freedom, and the momentum of new creation that can heal the human body and soul, emerging from the complexity of civilization in the midst of nature and culture.
Admission fees
Admission fees - Category, Control point, Winter season(November-March) - (Entry time ~ restricted time), Summer season(April-October) - (Entry time ~ restricted time)
Category
Control point
Winter season
(November-March)
Summer season
(April-October)
Entry time –
restricted time
Entry time –
restricted time
Chiaksan National Park
Guryong district
Seryeom Safety Site
05:00~13:00
04:00~14:00
Hwanggol district
Hwanggol Hiking Information Center
Goteunjae Park Ranger Post
Haenggu Park Site
Geumdae district
Geumdae Branch
Seongnam district
Sangwongol Parking Lot
Bugok district
Bugok Park Site