2nd - Gangwon Province administration building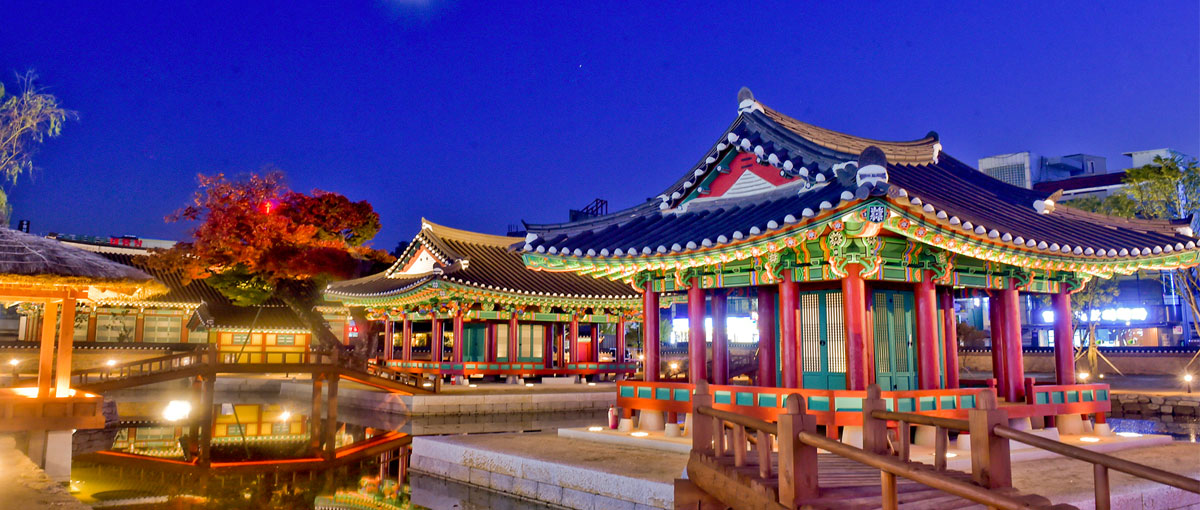 8 Scenic view of Wonju
Gangwon Gamyeong
Address

85, Wonil-ro, Wonju-si

Contact

+82-33-737-2834
Introduction
Gangwon Province administration building was the office of the governor of Gangwon-do Province during the Joseon era. In 1395, Gangwon-do was first established by integrating the Yeongdong and Yeongseo areas. As Wonju was selected as the seat of the provincial government and Gangwon Gamyeong was built in the area. The office has a similar structure to that of a royal palace, with the inner space divided into three spaces. The major buildings of the office including Pojeongnu, which is the gate of the office, and Seonhwadang, the main office of the governor, are preserved in good condition, providing valuable materials for the study of ancient Korean public office buildings.
Tip.
Tour with a cultural heritage commentator
Cultural heritage commentators reside at Gangwon Gamyeong from 10 am to 4:30 pm every day. Tourists can visit the management office and apply for a tour of Gangwon Gamyeong guided by these commentators who provide interesting explanations of the place.
Tip2.
Gangwon Gamyeong History Museum
The museum, located in the Haenggak (servants' building) of Gangwon Gamyeong, exhibits the artifacts found during the excavation of its site. Displaying the documents about the major services of the office and various items used at that time, the museum offers a glimpse of the history of Gangwon Gamyeong.