Jungang Citizen Traditional Market
Traditional market
Jungang Citizens
Traditional Market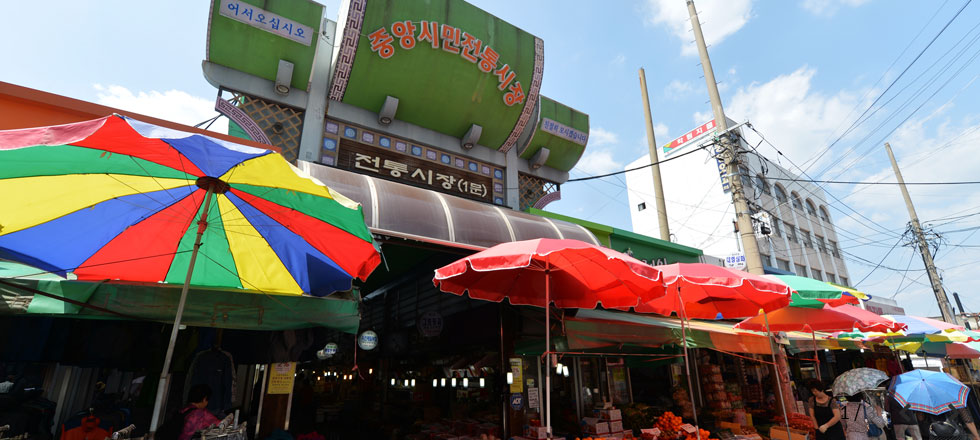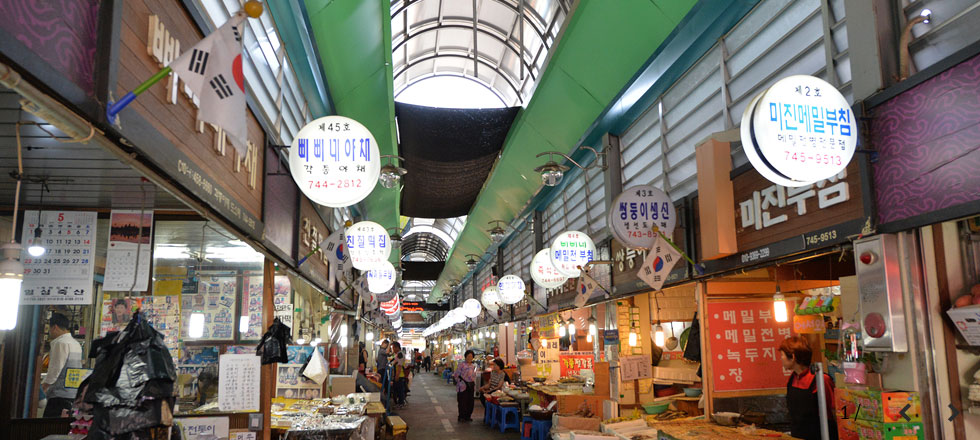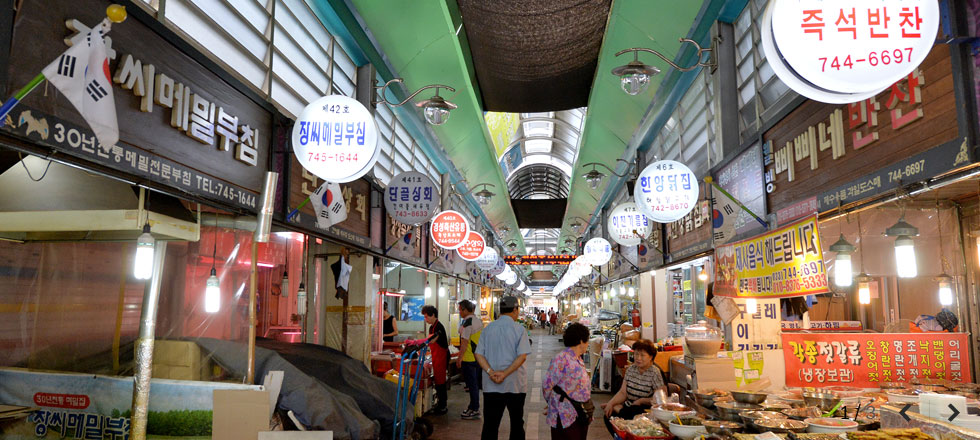 Address

: 31-3, Jungangsijang-gil, Wonju-si

Contact

: +82-33-732-6501

Hours

: 04:00~21:00
Introduction
Adjacent to Wonil-ro and Pyeongwon-ro, two major roads that penetrate the center of Wonju, Jungang Citizens Traditional Market forms the central commercial area of the city together with nearby Jungang Market, Jayu Market, and Street of Culture.
Until 2000, this market was a fruit and vegetable wholesale market, but with its relocation to the outskirts of the city due to the narrowness of the site, it was sold to an individual. Since then, the market has been a wholesale and retail market registered in February 2006.
This market, providing a pleasant shopping space and fresh and affordable products, is attracting increasingly more customers. It is also one of the markets showing the highest local traditional market voucher use and recovery rates.
Usage information
Major items : fruits and vegetables, general merchandise, agricultural and marine products, food, rice cakes (wholesale and retail stores)