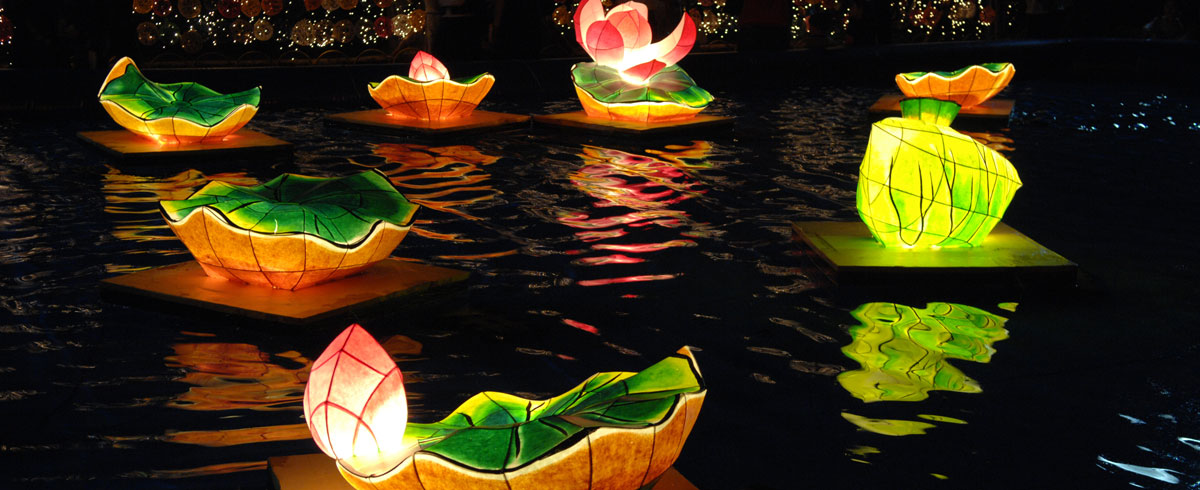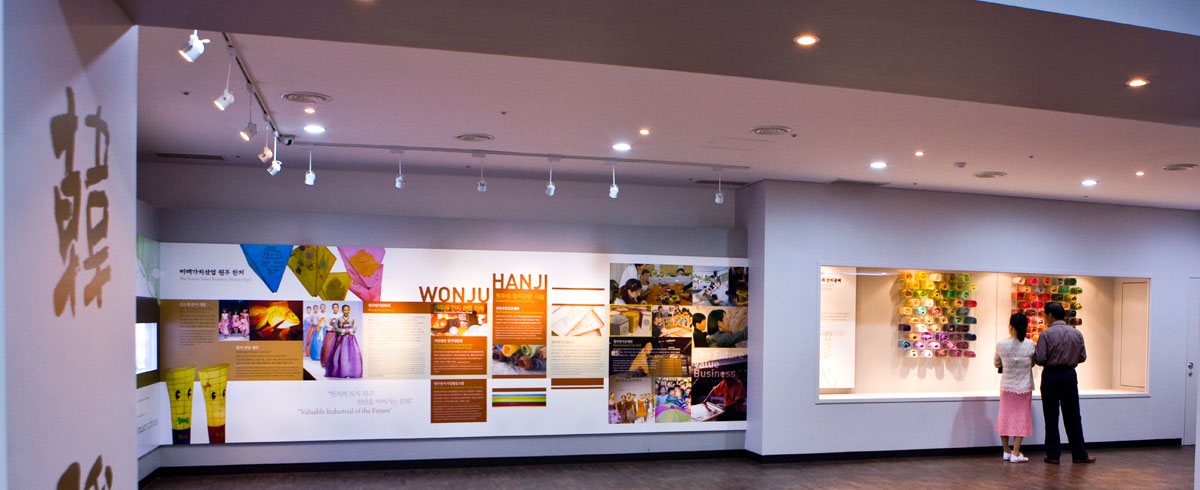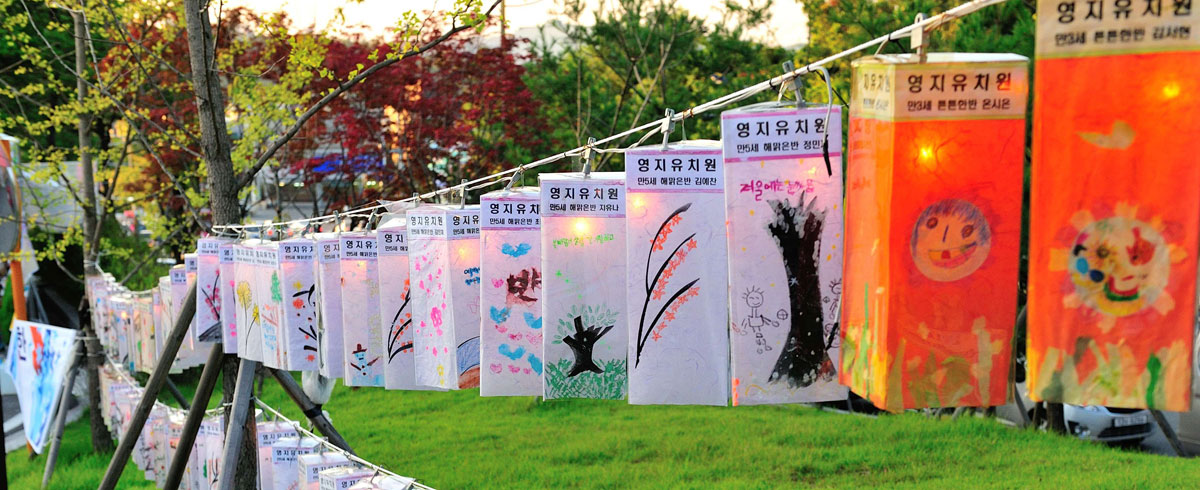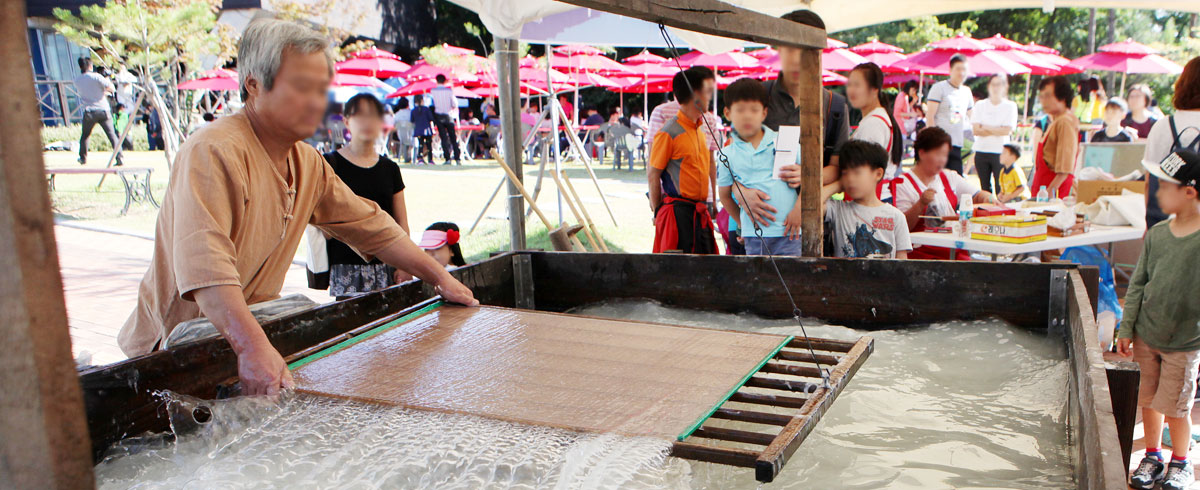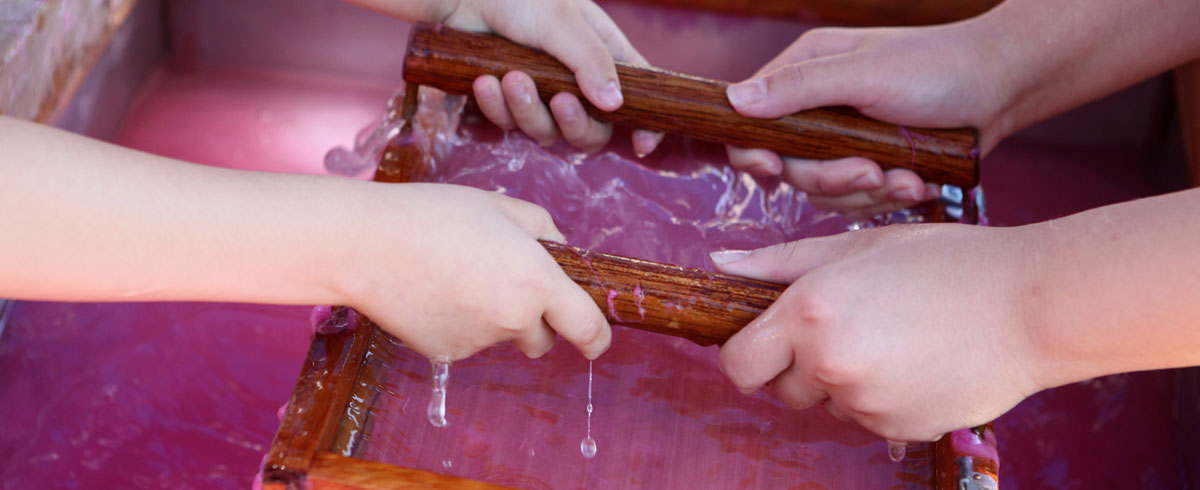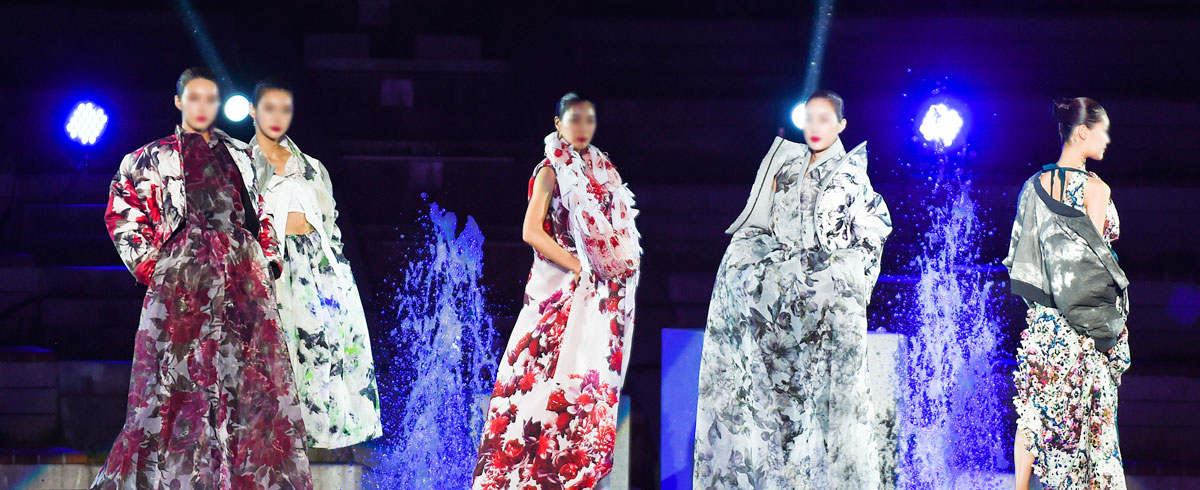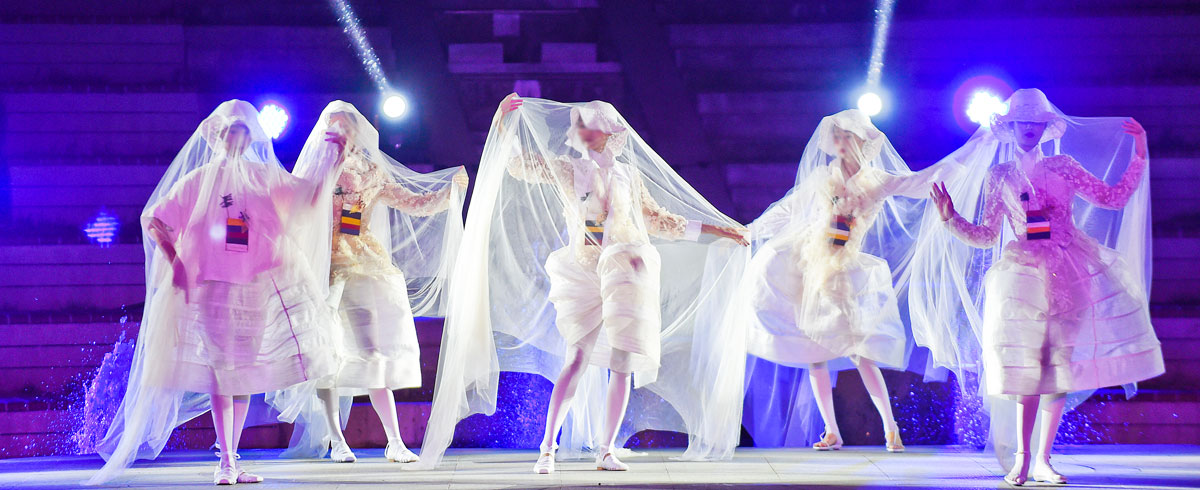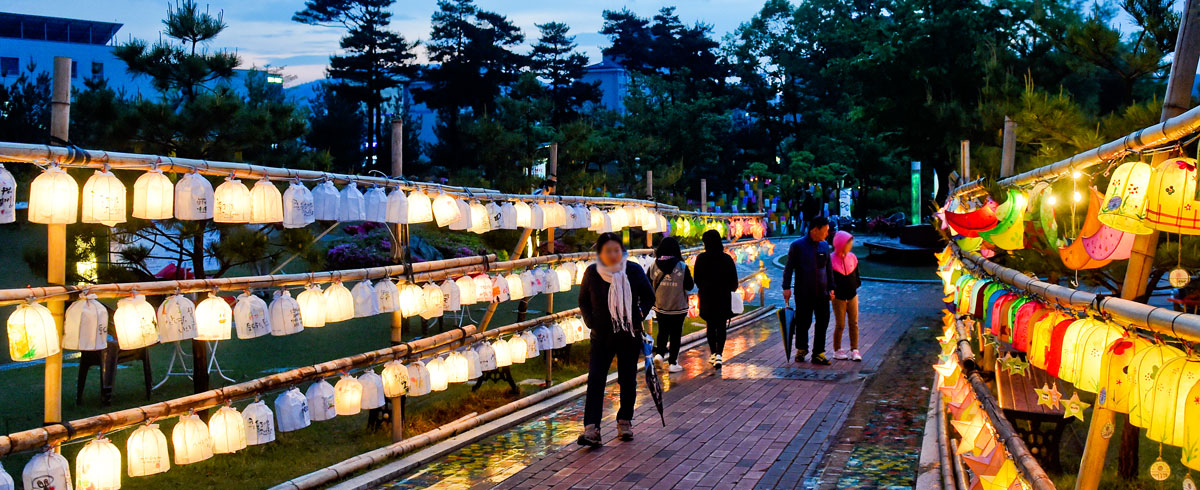 Wonju Hanji Theme Park
(151, Hanjigongwon-gil, Wonju)

September every year

+82-33-734-4740
The Wonju Hanji Festival is held with the theme of hanji (Korean traditional paper), a great cultural heritage embodies the wisdom and aesthetic of the Korean people. With the exhibition of beautiful works made with hanji, various experiential programs and autumn night performances are held during the festival. Wonju, a city that presents harmonious urban landscapes where tradition and modernity coexist invite, invite the people around the world to the most iconic "Korean" cultural festival and the world of hanji.
Experience zone
Special event : Hanji Fashion Show
Exhibitions : Special exhibition, hanji history exhibition, and exhibition of the winning works of the Korean Hanji Art Competition
Experiential programs : Five-color hanji making, making daily necessities with hanji, traditional hanji craft experience, dakjongi making, etc.
Performances : Opening performances, ensemble and orchestral concerts, fringe festival, etc.